The Art Gallery of Stella Benford
STELLA BENFORD WEB SITE 2018
Painter- Potter- Sculptor
Stella finds inspiration for her work from poetry, news headlines, and just about any throw away phrase can start her imagination flowing.
Clay, wood, metal and found objects are used for her 3D pieces. And some artistic licence was used for the castles in her early work and more recently in the somewhat chaotic shanty habitats.
Stella enjoys experimenting with diverse media and textures, Oils, acrylics, alcohol ink, en-caustic wax. She finds acrylics very useful for collage and highlighting sculptural pieces. The brilliance and fast drying action of this media helps to achieve the desired affect. However, her passion for portrait/life/landscape painting in oils is probably her favourite.
Ceramics, are very high on Stella's 'just have to do' list. In recent sculptural work, she is keen to push clay to the limits, and has developed an unorthodox practice of building struc-tures as separate components, as large as the kiln will allow, then painting and attaching after firing.
Galleries when Stella's work is now and has been exhibited :-
Northampton Museum a and Art Gallery – NORTHAMPTONSHIRE,
The Alfred East Gallery -Kettering, NORTHAMPTONSHIRE.
Oakham Museum & Gallery – RUTLAND,
Cank Street Gallery – LEICESTER
The Rugby Art Gallery – RUGBY
Rothwell Arts and Heritage Centre ,- Rothwell, NORTHAMPTONSHIRE
The Castle Art Gallery and Museum. Wellingborough, NORTHAMPTONSHIRE
Paintings and sculpture Alfred East Gallery Collection, Kettering
2 Paintings in 'Oil Paintings in Public Ownership'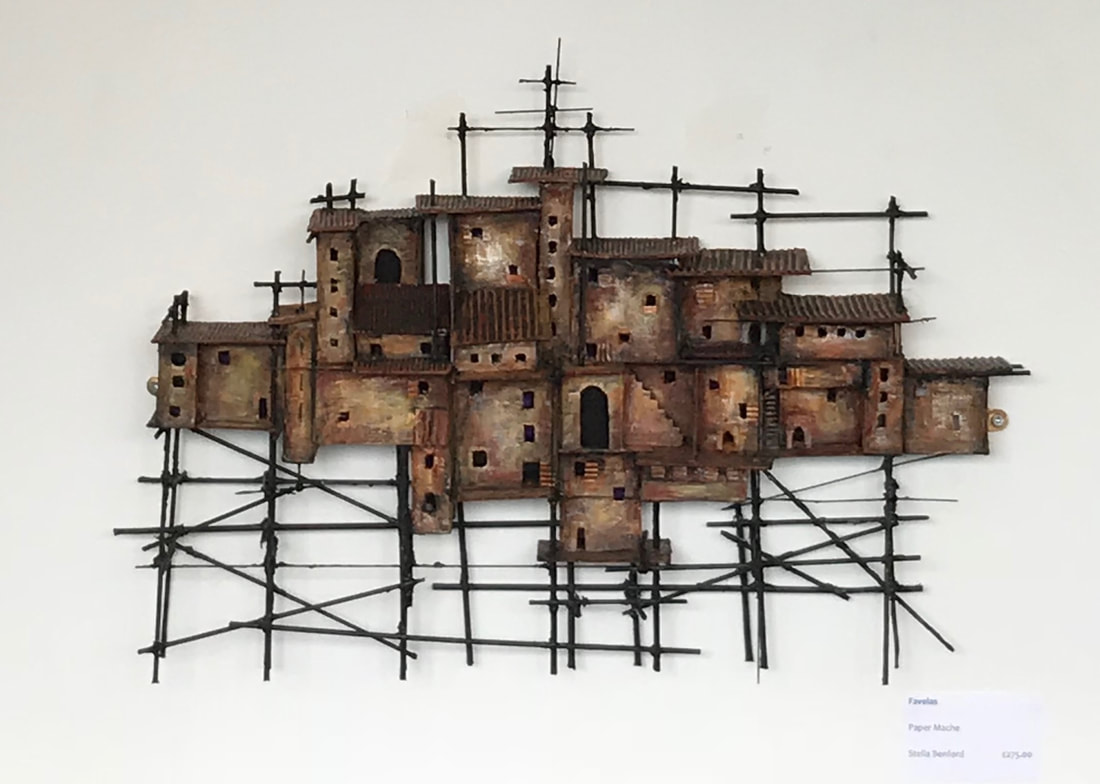 Events
Rutland Open Studios is a flourishing community of artists, craftspeople and designer-makers working throughout Rutland and surrounding counties. Our aim is to help bring artists and local people together.
On the following weekends in June we warmly invite the public to visit our workshops and studios as part of the annual Open Studios event. This provides an opportunity to see our work and find out about the techniques we use and the things that inspire us
Opening Dates 2019 :
7th & 8th : 15th & 16th : 22nd & 23rd June
Times: 10.00 to 16.00
Please check brochure for individual artists opening times and details.
Victoria Hall Exhibition
As part of Open Studios 2019 there will be a 'Taster' Art Exhibition at Victoria Hall, Oakham, LE15 6AH
Date: May 25th to June 1st 2019,
Time: 10.00hrs – 17.00hrs
Many artists who are taking part in Rutland Open Studios 2019 will be displaying their work. Including, painting, photography, printmaking, silk painting and much more.
A copy of the Rutland Open Studios 2019 brochure can be downloaded here..BROCHURE 2019 or you can browse the website for an artists information.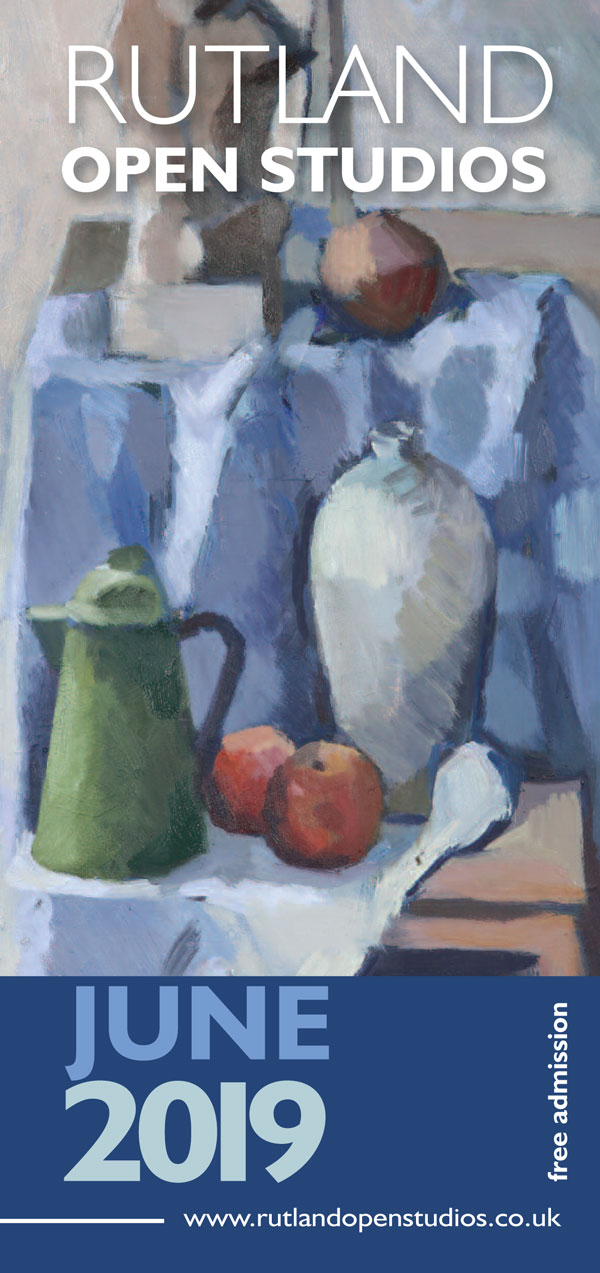 Rutland Open Studios.
Please accept and invitation to visit us at 3, Cranford Road, Burton Latimer, Northamptonshire NN15 5LZ. Opening times 10am until 4 pm on 8th 9th 10th June 2019.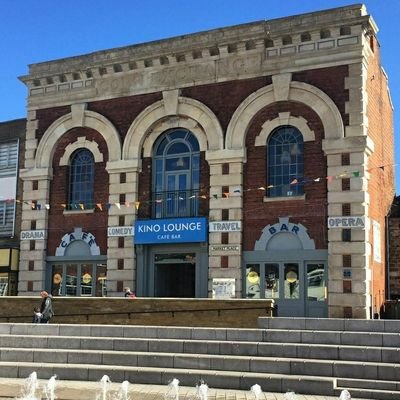 K.D.A.S. & Friends of  Alfred East Gallery Exhibitions
every second Sunday in the month.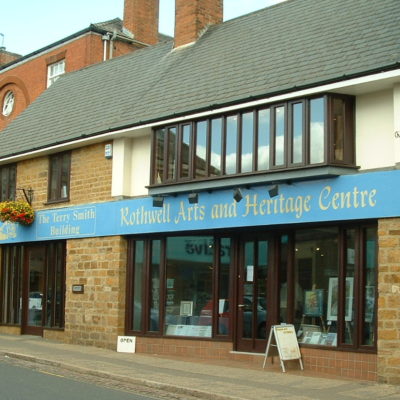 THE ARTS & HERITAGE CENTRE
14 – 16 Bridge Street,
Rothwell,
Northamptonshire.
NN14 6JW
01536 711550
Open 6 days a week 10.00 until 12.30.
Closed Sunday.